Custom-made driver-guided tours
Create your own itinerary with our guidance
What we are about
Have you ever chosen a tour to visit something really special to you, only to find that you were rushed on after just a few minutes in order to fit in the other sites included in the itinerary? Remember how disappointed you were? We've seen this happen over and over again because it is so difficult to fulfill everyone's expectations in a big group, and that is what prompted us to come up with a more customised approach. You tell us what YOU want to see, and we work out an itinerary custom-made to your specific requirements.
By the way, you're getting two guides for the price of one, because we mostly work in tandem (with Frank driving and specialising in English tours, with Brigitte commenting on topical viewpoints in either English or German).
Who we are
Ardgay Bespoke Tours (Spezialtouren auf Vorbestellung) based in Ardgay, Sutherland, offering tours in the Scottish Highlands and further afield.
Three sample tours
From £454
1-day tour
up to 2 passengers
Guest with disabilities, please advise allowing us to adapt
Basic requirement (English or German):
Pick-up and drop-off point by mutual agreement
Any entrance fees or tickets are not included in our price
Booking via Ardgay Bespoke Tours website
All three itineraries are for a max. 8h day tour including 1h for lunch/comfort breaks: base rate per day £320 (two guides for the price of one).
Estimated cost of car hire:
Vehicle for up to 5 passengers e.g. Vauxhall Zafira: c. £134
Compensation for fuel depends on distances from Inverness, including pick-up and drop-off.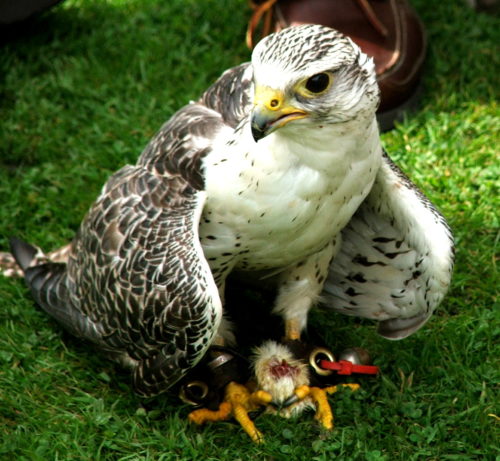 Tour of Sutherland / Easter Ross
Dunrobin / Skelbo / Dornoch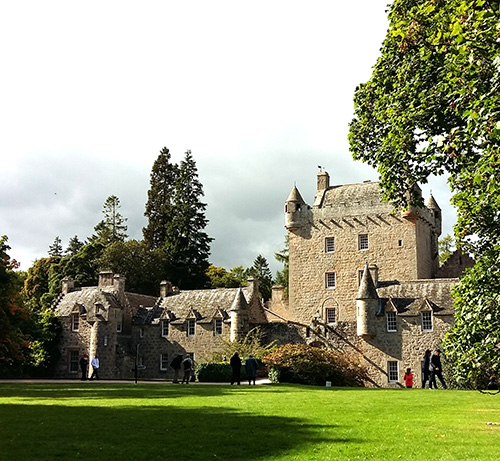 Culloden, Clava, Cawdor
Based on start/finish Inverness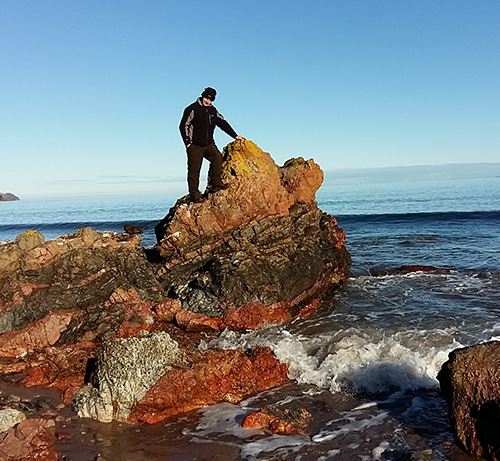 Black Isle People & Wildlife
Cromarty / Rosemarkie / Fortrose
Sample destinations
Have a look at our suggestions! Click on the photos to find out more.
About us
Our tour guides are Brigitte Geddes and Frank van Duivenbode. We are both HOSTGA accredited experienced guides and Frank is an excellent, accident-free driver. 
Blog: Brig the Pict
Recent post of our Scottish travel blog.