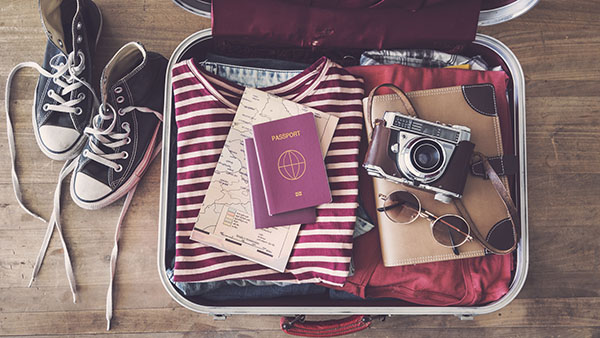 Pricing
We regret that it is impossible to give any indications of pricing until we know what kind of vehicle is required, the given timeframe and until we have prepared an itinerary. Even then, the final pricing depends on the final itinerary. 
Please note that entrance tickets to venues, any boat and train tickets, accommodation and/or any refreshments are not included in the price. 
It may interest you that it is possible to obtain an Explorer Pass from Historic Environment Scotland which is said to cover 40 paid HES-owned properties, if you intend to fit in a lot of Castle/Museum visits, although not all venues will be included in that scheme. The National Trust for Scotland is a charity and does not offer such passes. However, they offer a pre-booking service. On the other hand, NTS membership entails free access to hundreds of NTS properties.
Vehicle
We offer transport in any fully insured vehicle of your choice hired by us from Arnold Clark, minimum 5-seater, with all-round vision and comfortable seats; from luxury-end models to a 9-seater minibus.
Things you ought to have in your luggage:
Rainwear
Stout footwear (does not mean trainers)
Umbrellas are useless in strong wind
Insect repellent for midges
Midgenet
Antihistamine (if allergic to insect bites)
Flat-ended tweezers for removal of deer ticks
A small flask for hot beverages can be provided on request
Please remember while packing that you are obliged to carry your own luggage between the vehicle and your accommodation.
Booking.com 
Select Inverness or Moray (east of Inverness) or enter 'Hotels in Ross-shire Scotland' into your browser or search the Visit Scotland website.